The Casino (Set of 2)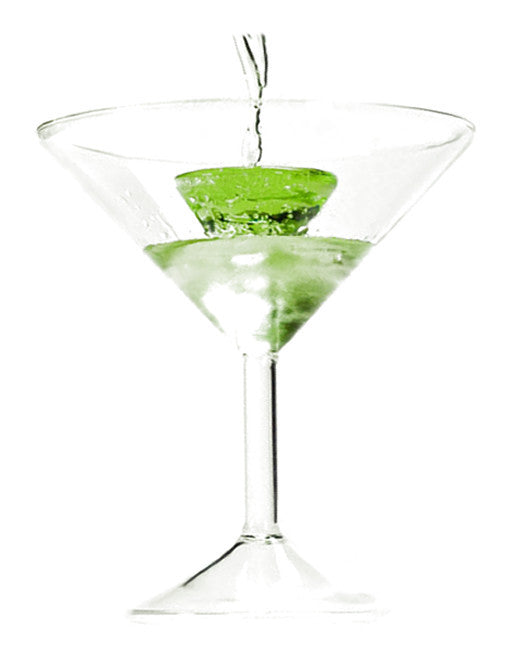 $48.00
New martini mixing plan:
1)  Throw your bottle of vodka or gin in the freezer.  
2)  Pour liquor as you regularly would into the glass.
3)  Take your favorite mixing agent and pour through the mixing plate.
4)  Enjoy as the martini mixes in front of your eyes.
5)  Consume (responsibly).